http://djournal.com/news/severe-weather-takes-aim-mississippi-southern-states/
Forecasters are claiming an area including the cities of Jackson, Tupelo and Vicksburg which houses more than 1.3 million people is at risk, in response to the national Storm Prediction Center's placing a large part of Mississippi at the highest risk of severe storms on Saturday.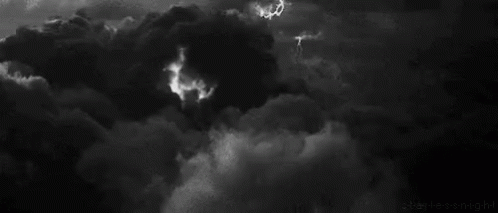 The storm is expected to leave the Mississippi area by the evening. Forecasters say parts of the Louisiana, Alabama and Georgia could also see storms Saturday and Sunday.
Thunderstorms are becoming more and more common in the east coast due to the coming of the hot, humid summer months. The gulf region states are particularly humid all year round and have a tendency to experience intense, but generally quick, thunderstorms during the hottest months.